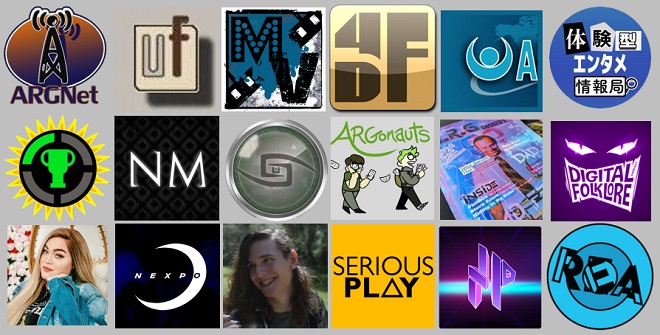 ARGNet has been publishing news about alternate reality games and the extended immersive space for over twenty years now. But at no point in that history was it the only outlet reporting on the space: websites dedicated to the space like MovieViral, Web Series Today, 4DFiction, Despoiler.org, WonderWeasels, and Unfiction.com's own blog were complemented by frequent coverage and updates from international outlets like Germany's ARG Reporter and Japan's (still running) ARG Information Bureau.
And after twenty years, it's past time to highlight some of the other places ARG coverage can be found.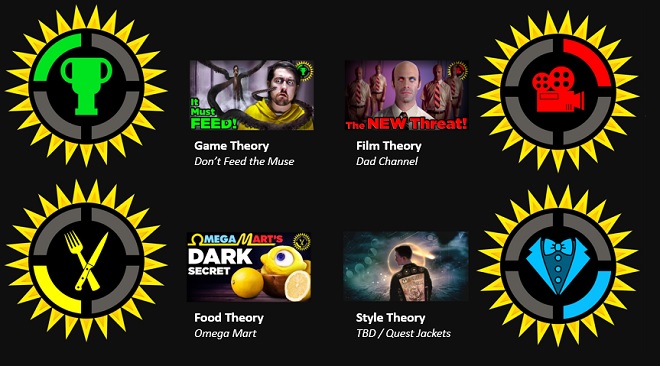 The Real MCU – MatPat's Cinematic Universe
Over the past fifteen years, Matthew Patrick has steadily grown his YouTube channel Game Theory into an entire ecosystem focused on ARG theories and lore breakdowns, adding Film Theory, Food Theory, and the newly created Style Theory to his coverage repertoire. While MatPat is probably best known for the dogged tenacity of consuming every piece of media ever created within the Five Nights at Freddy's franchise to assemble a comprehensive timeline of events for the game about creepy robot jumpscares, his network of channels have covered indie and blockbuster ARGs alike.
Game Theory, Film Theory, and Food Theory regularly integrate narrative summaries and explainer videos on ARGs, and while Style Theory hasn't gotten around to reporting on Edoc Laundry yet, MatPat has launched a series of limited edition "Quest Jackets", using fashion as a platform for puzzling in much the same way that Solve Our Shirts has done, literally weaving puzzles into the very fabric of its design. The original fantasy-themed Quest Jacket was released in April 2022, with a sci-fi themed sequel coming soon.
The Quest Jackets aren't MatPat's first time working on puzzle experiences: he served as host of Push, Nevada's spiritual successor reality television show The Runner in July 2016, and ran a multi-week puzzle hunt that sent groups of Theorist fans down a rabbit hole learning a custom cipher text, digging through past videos for clues, and even finding hidden messages in show merch.
Recommended Viewing: The provocatively titled Game Theory video Are Theories KILLING Video Games is a remarkably nuanced look at how creator-audience dynamics can shape the direction of stories, for better and for worse
Continue reading